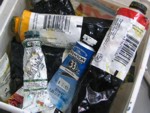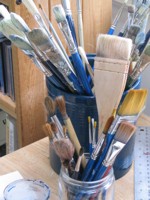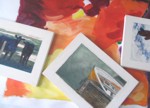 Please note that all classes except the Make Your Own Chalk Pastels Workshop, will be held in the Aquarium Room at the Sports Centre on Vanier Drive, Courtenay.

All classes require a $50 deposit by cheque or e-transfer to hold your spot with balance due on the first class. You can mail cheques here:
Sandra Lamb
P.O. Box 525
Mervile, BC V0R 2M0.
E-transfers may be
sent to sandra@sandralamb.art

Thanks!
UPCOMING EVENTS
Come As You Art Classes
---
SESSION 1 - Tuesday Mornings
January 29 to February 26
9:30 am - 12 noon
5 classes for $115
SESSION 1 - Tuesday Afternoons
January 29 to February 26
1:00 - 3:30 pm
5 classes for $115
---
SESSION 2 - Tuesday Mornings
March 12 to April 9
9:30 am - 12 noon
5 classes for $115
SESSION 2 - Tuesday Afternoons
March 12 to April 9
1:00 - 3:30 pm
5 classes for $115
As always, if you sign up for both Session 1 and Session 2 (mornings or afternoons) and pay in full on the first class you will pay only $205 total (the equivalent to getting one free class!)